History
50 years for the Bugles brand
Sound the trumpets… or the Bugles. The popular horn-shaped snack from General Mills is 50!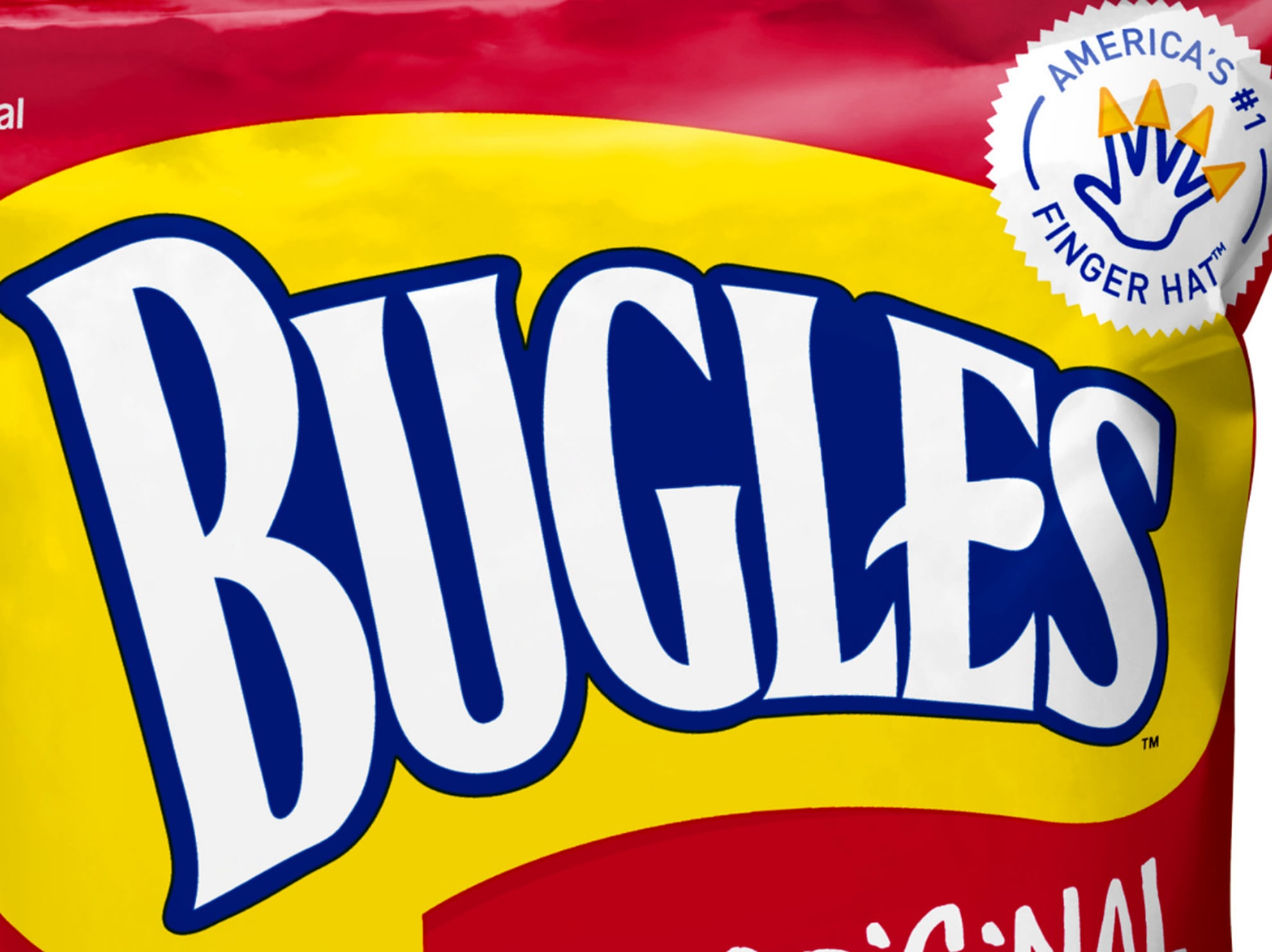 One of our first snacks
The brand officially turns 50, this Sunday, if you begin counting from when the first press release about them was sent out on May 18, 1964.
Bugles debuted in May 1964 with regional launches in Seattle, Portland, Omaha, Des Moines, Buffalo and Syracuse. Its national launch came later in 1966.