History
Invention blasts off our cereal business
Cheerios, as well as several other beloved cereals, wouldn't be possible without one key invention.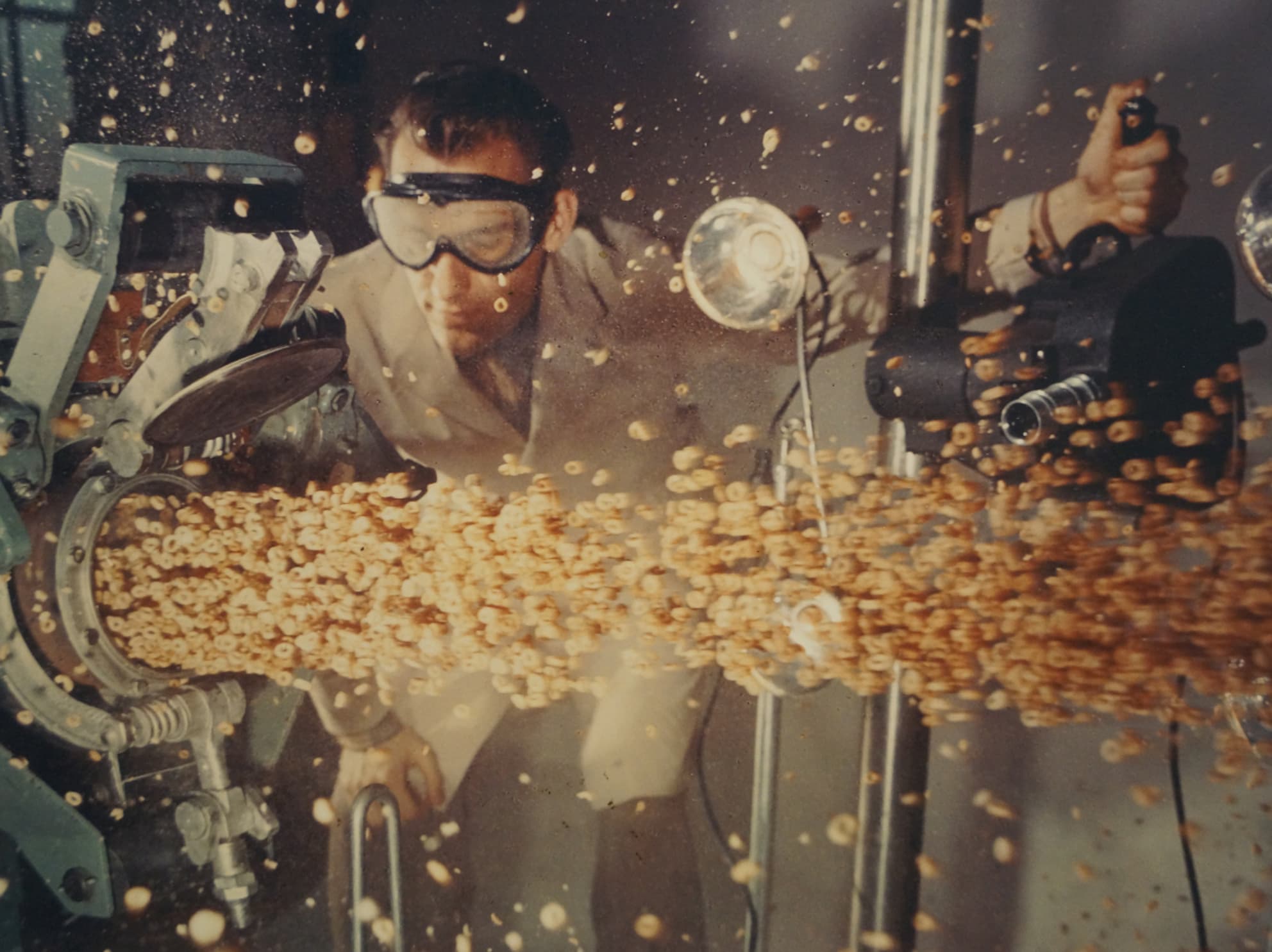 The puffing gun
Although our founding company began in flour milling in the 1860s, General Mills is now known for many different foods, especially cereal.
And one invention was crucial to our early success.
"The puffing gun is essential for our cereal group. It really changed everything that we did," says Corporate Archivist Susan Wakefield. She explains, that before the puffing gun, General Mills only offered flaked cereal – Wheaties was introduced in 1924.
But in the 1930s, developers had a formula for the first-ever puffed corn cereal, Kix.